ALVA Capital invests in real estate and companies we believe in. We are committed to create long-term value through our investments.
ALVA Capital property development focuses on developing residential and commercial buildings for both short and long-term rentals. We own various real estate development projects both in Iceland and USA.
ALVA Capital invests by either providing growth equity or incubating and invest in technology based companies. We provide deep operational support to our companies and help them scale to market-leading companies.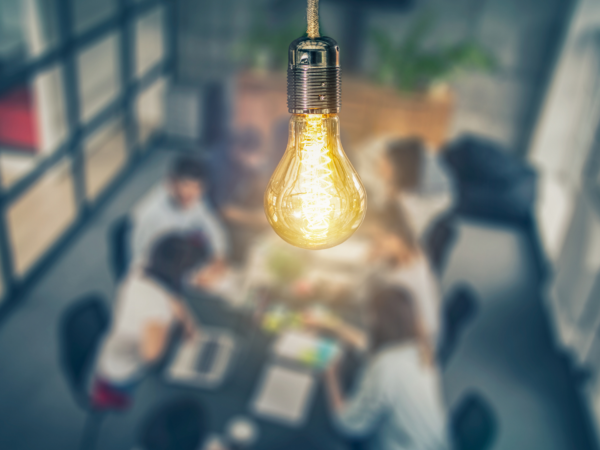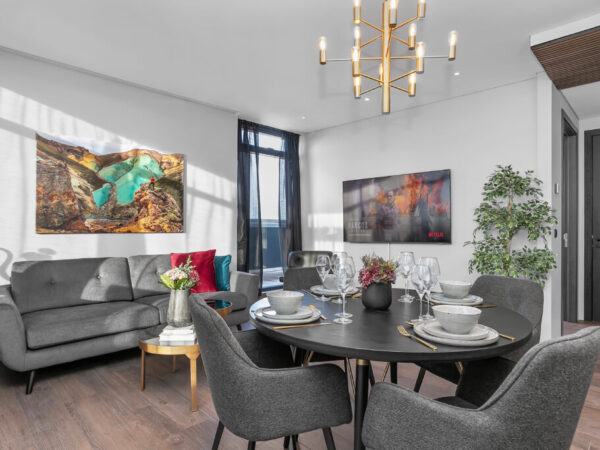 Alva Capital started focusing on investing in real estate in 2020. The real estate portfolio that the company has built up is unique in Iceland, with a strong focus on well-located apartments and hotel rooms. 

Today, the portfolio owns about 173 rental units and about 8 thousand square meters. The company specializes in short-term rentals to tourists but also uses part of the portfolio in long-term rentals to individuals.
Some of our current and previous investments.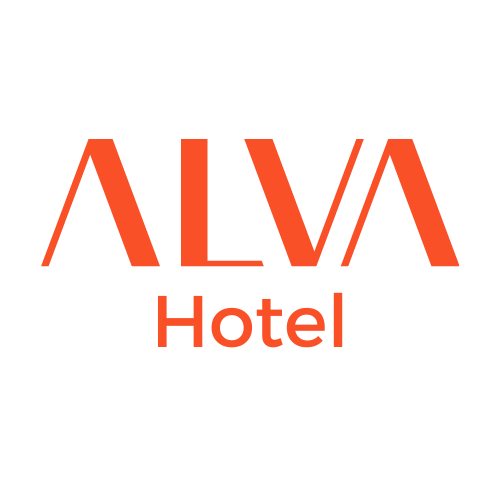 Alva Hotels operates several luxury hotels that offer luxurious rooms along with suits with full kitchen. Alva hotels are location is in the heart of Reykjavik.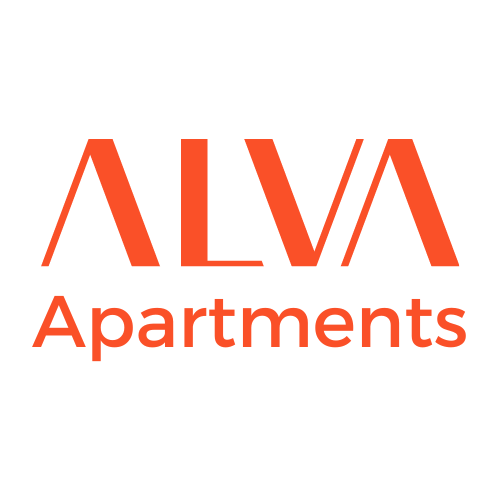 Alva Apartments has a vast collection of luxury properties available for short-term luxury rental in downtown Reykjavik, including apartment buildings with luxury penthouse apartments with city views.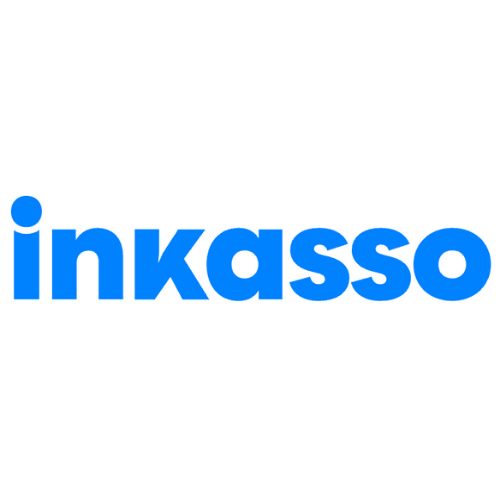 Inkasso is a fintech company focused on credit management services. Our mission is to humanize debt collection and make things better for our clients, their customers, and society. Our services give advantages to companies of all sizes as steady cash flow always contributes to continuous growth.

Moberg was a digital product maker, creating stunning projects worldwide. What made them unique was the insight in how to build and scale successful digital products of all sizes.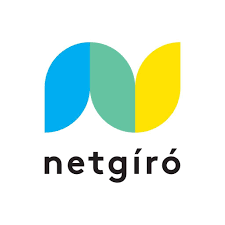 Netgíró was founded with a vision to create safer and simpler online and offline shopping. This is done by allowing the consumer to receive the goods first and pay afterwards while Netgiro assumes the risk with our high-tech solutions.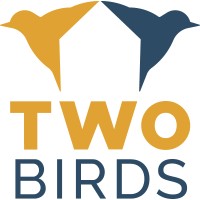 A leading innovation company in the field of financial technology. They develop new and user-friendly business solutions for individuals & companies in the real estate and financial markets.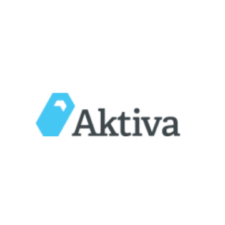 Aktiva is a transparent market place for consumer loans. By connecting borrowers and investors directly, users avoid the excessive costs of traditional banking and the savings are passed on to them.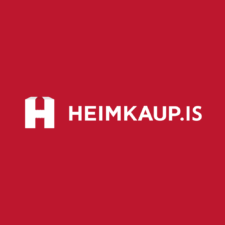 Heimkaup is the #1 online shop destination in Iceland for all your needs and by far the largest online retailer in Iceland.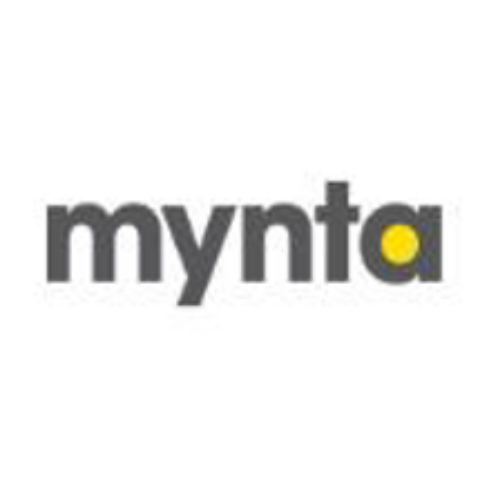 Mynta was Credit Management Service (CMS) company. Their services covered every stage of these services, from reminders, amicable domestic collection to debt surveillance of written-off receivables.​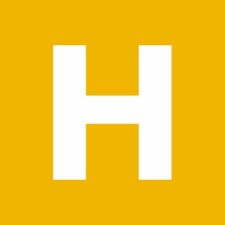 Hópkaup.is is the biggest discount portal in Iceland and the first on the market. It has over 80.000 customers, which is almost 30% of the Icelandic population. Their goal is to provide the best service with 100% security.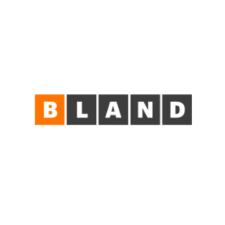 With more than 200.000 active users, Bland is the largest online marketplace in Iceland, where anyone can buy and sell anything along with active discussion board. Bland has been one of the biggest web portals in Iceland since the year 2000.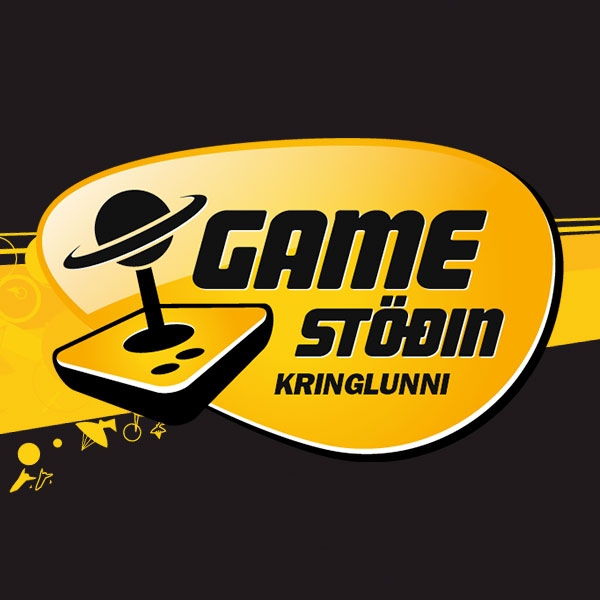 Gamestöðin is the video game player's specialty store! They buy your old games and you use the money to lower the cost of video games! Gamestöðin was established on June 21, 2008 and the first store was located in Skeifan.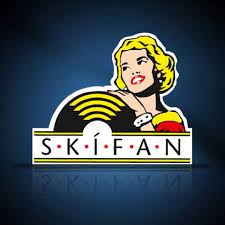 Exit 2014
Skífan was one of Iceland's most popular and famous record labels and record stores. They were selling music records in all forms possible as well as DVDs and computer games. The business was established in 1975 and had reached 40 years in business when it closed its shops and merged into the Heimkaup's business.
ALVA Capital was founded in 2012 and is of Iceland's leading technology and fintech investment companies. We have founded companies and had operations in several countries.  We are excellent at leveraging our network and data-driven approach in enabling entrepreneurship while building great companies. We provide operational support to our investments and help them scale internationally.
We started our real estate investing strategy in 2020. We use our data-driven approach while investing and developing short and long-term rentals.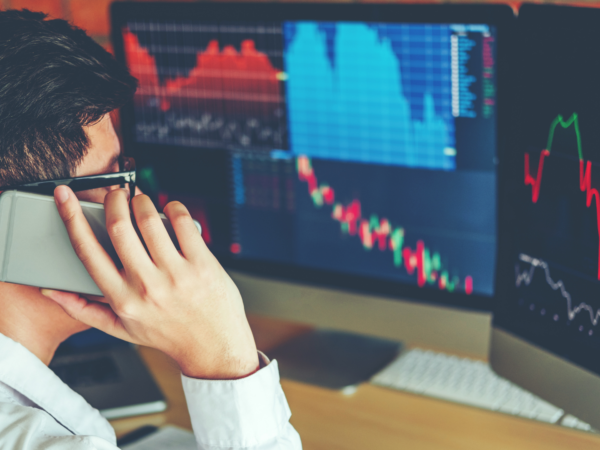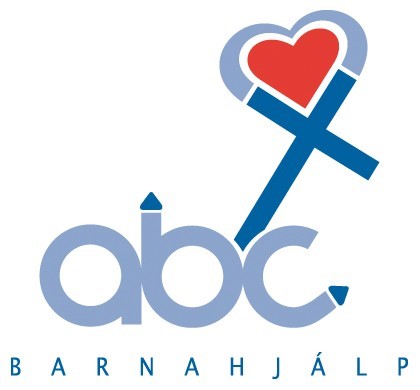 ALVA Capital takes social responsibility seriously. ALVA has long supported humanitarian work. It has placed particular emphasis on children in less developed countries.
ALVA Capital has been a proud sponsor of ABC Children's Aid since 2018. It sponsors children in Burkina Faso for schooling each month. It includes teaching, books, stationery, school uniforms, school meals, and medical care.
ALVA Capital will continue to support ABC Children's Aid proudly.
Skorri Rafn Rafnsson - CEO
Skorri Rafn Rafnsson is the Founder and CEO of ALVA Capital. Skorri has served as Chairman of the Board of Iceland's various companies such as Inkasso, Netgiro, Heimkaup, Hópkaup, Bland, and others. Among other things, he was the founder of Netgiro and Moberg. Skorri has been the CEO of Iceland's largest online retailer and online e-commerce market. In addition, he has served as CEO for both software development and a Fintech company in Europe. Skorri is an experienced business investor who can take start-up companies and transform them into successful, thriving companies.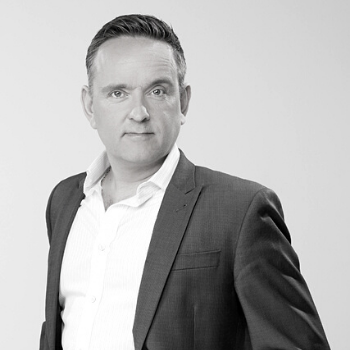 Guðmundur Magnason - COO
Experienced retailer with a strong background in marketing and technology. An entrepreneur with a proven track record in operations and leadership. Managing director of Heimkaup for seven years, which is Iceland's Amazon store, among other things. Guðmundur was the Managing director in Lazy Town, a popular kids tv program acquired by Turner Media in the USA (Fortune 500 company). He was the managing director of Árdeig's retail division, which had seven retail brands. He also established and developed BT, which was a leading player in the Icelandic electronics market.